Digitization is enabling the development of new and enhanced services provided by critical societal functions. This development is happening at an increasing pace and causing interdependencies between systems, infrastructures and suppliers—a digital ecosystem. In this environment, security is no longer an isolated problem, and incidents may affect the whole ecosystem. We need to include these dependencies in risk management and maintain an adaptive approach to security.
The trend towards digitization has become a driving force and is now impacting our relatively traditional industry. Transforming and becoming sufficiently agile and adaptable represents a challenge for us. By leveraging the decades of expertise that Sectra has amassed in the area of secure communication solutions and digital hospital applications, we are now developing new services in a unique way in an industry that's new for Sectra. The timing is excellent when it comes to looking at the big picture to bring a well-conceived, customized modular concept to a specific market segment.
CIO at Swedish energy company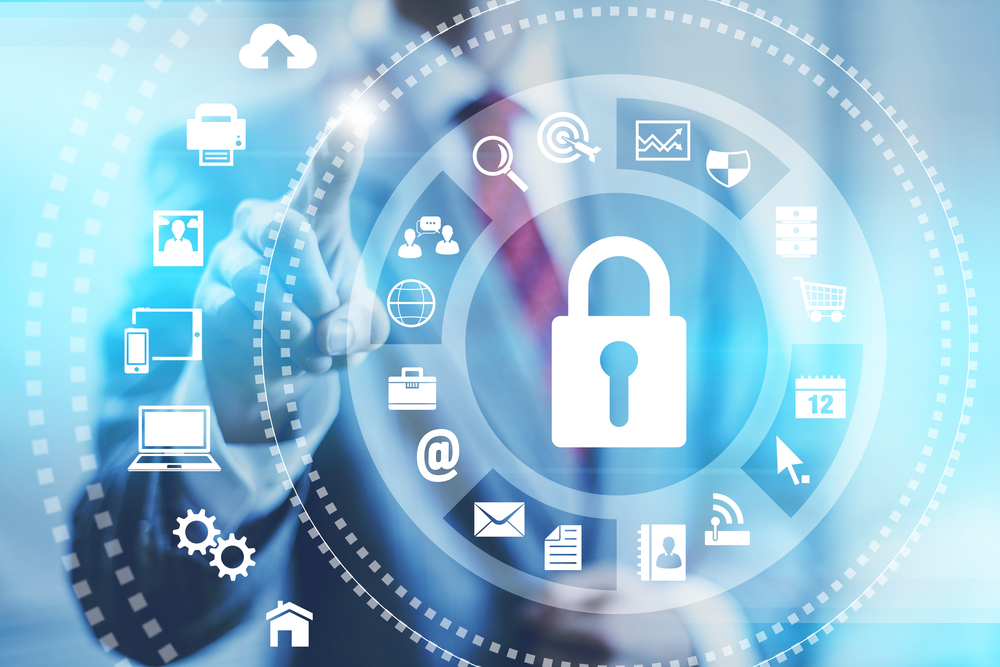 Leveraging technical advances, mitigating risk
Sectra provides threat analyses and security assessments that put you in control of your security and enable you to maintain security risks at acceptable levels. We help you detect current cyber-physical security issues and provide you with a basis for strategic investment decisions according to your risk appetite. Our recommendations include physical and IT/OT-related security measures as well as organizational measures, such as improvements to processes and policies. We understand the value of balancing security against asset value and will support you in adequately mitigating risk without overinvesting.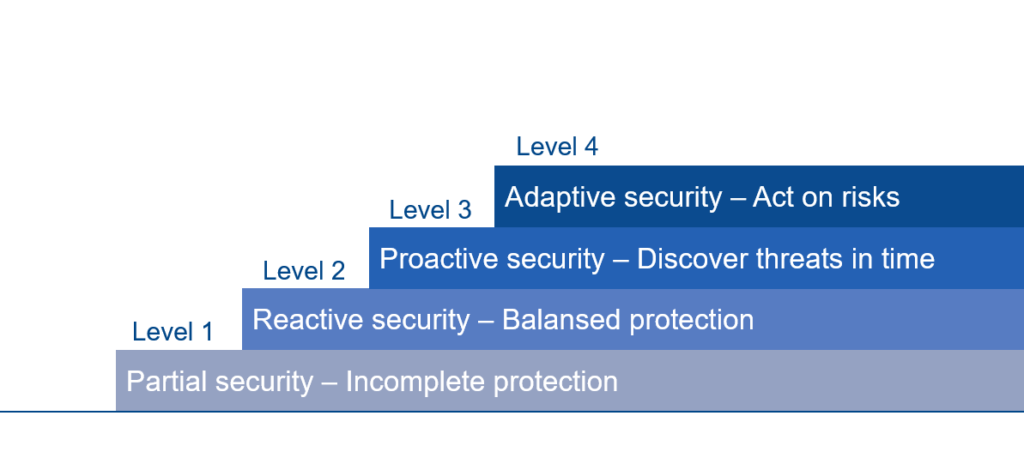 Adaptive security
We take an adaptive and balanced approach to cybersecurity. Our experience, gained from 40 years of providing risk management and threat and vulnerability analyses for nations and enterprises, has enabled us to develop a unique methodology that provides guidance when it comes to prioritization and step-by-step action. Our services aim to help you reach a new maturity level and to adopt a proactive approach to security, ultimately supporting your business continuity, resilience, operational efficiency and business development.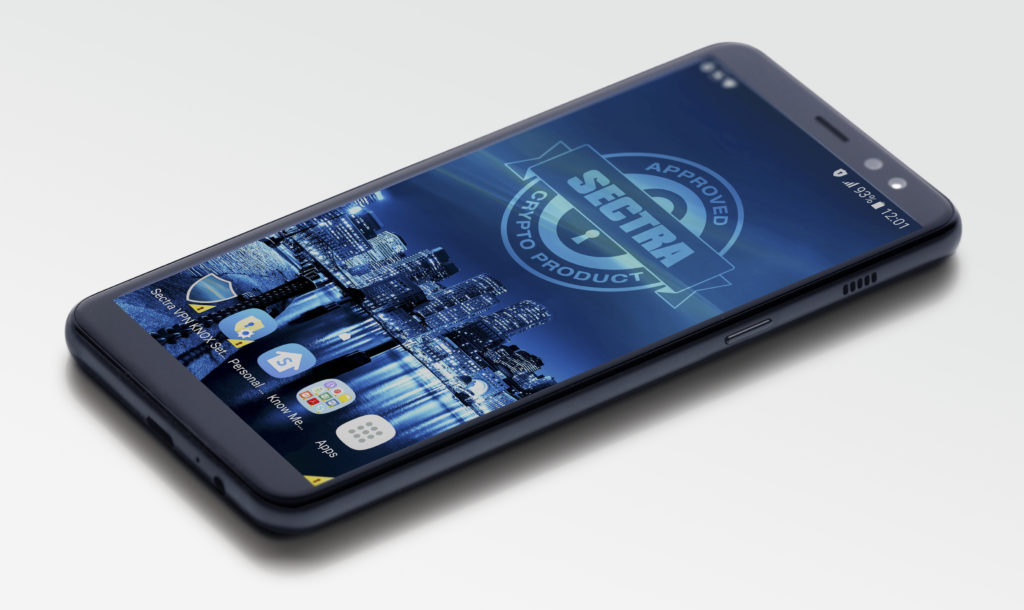 Secure communication and collaboration
To leverage the full benefits of digitization, you must be confident that your communication over private and public networks will remain private and confidential. Sectra offers a range of solutions to protect your voice and data communication, while providing you with the full flexibility and benefits of mobility. With our secure communication solutions, you can rest assured that the confidentiality and integrity of your communications will be preserved and be certain about the identity of all senders and recipients.
Let's talk
Interested to learn more, or to schedule a meeting? Don't hesitate to get in touch.
Meet us next at
Paranoia
Event
| Critical Infrastructure