Columbitech Mobile VPN provides police officers and emergency workers secure and uninterrupted wireless access to public safety records from any smartphone or tablet computer. The solution also provides wireless access to 911 calls, warrants, vehicle registration, driver's license information and other public safety databases. With information at their fingertips, officers can solve crimes faster and stay alert about their surroundings.
For organisations handling classified or sensitive communication, the ability to securely communicate and to roam between wireless network connections to access mission-critical systems are of critical importance. In today's mobile world — where bandwidth is limited, connections are unstable, roaming is common, battery life is critical, and security is important — it's imperative to deploy a connectivity solution that stands up to the most demanding wireless challenges.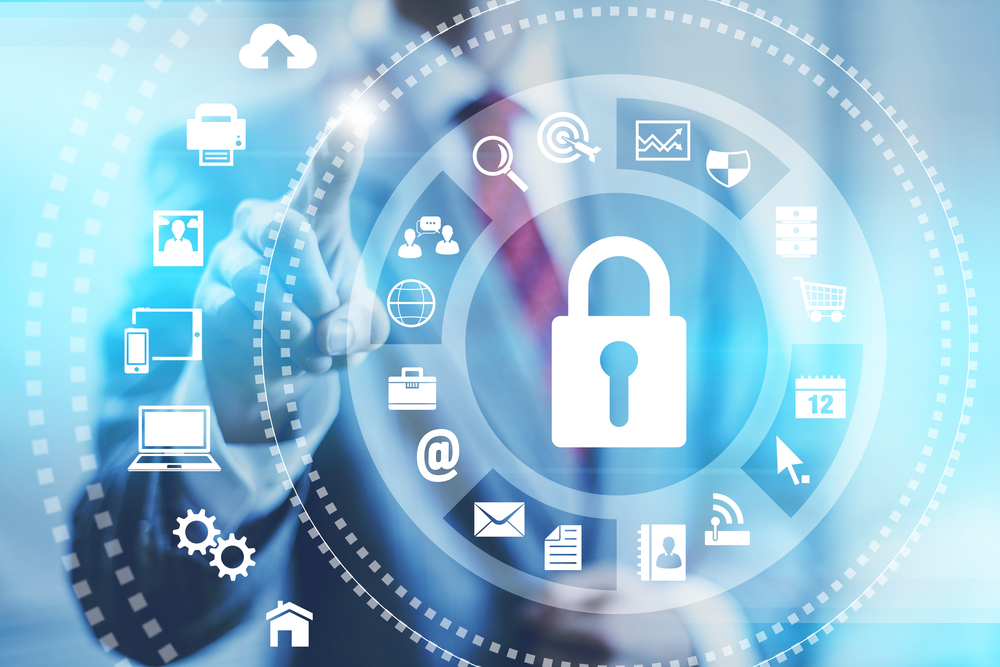 FIPS-validated and CJIS-compliant
Columbitech Mobile VPN supports advanced two-factor authentication with unique client certificates, user-based public key infrastructure, onetime passwords, smartcards, biometric systems, and software and hardware tokens. Information is encrypted using up to 256-bit AES encryption. The mobile VPN is FIPS 140-2 validated by the U.S. National Institute of Standards and Technology and compliant with the Criminal Justice Information Services' policy for law enforcement agencies using wireless technology to connect to federal systems.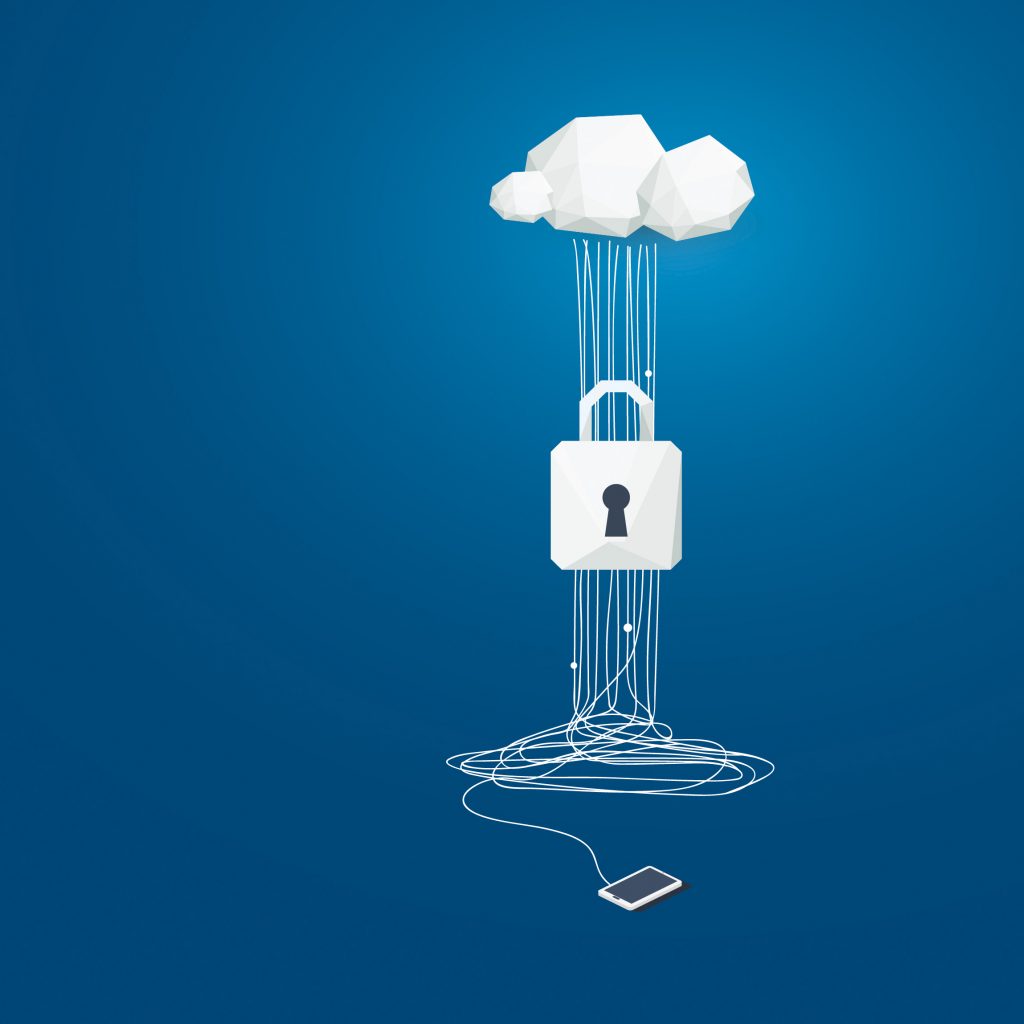 Session persistence
The patented solution eliminates problems with dropped connections in remote areas with spotty coverage. It creates a persistent connection between the mobile device and the server as mobile users move around and switch networks or temporarily lose coverage. Data is never lost, and users do not need to worry about having to reauthenticate or restart applications when the connection is reestablished.
Columbitech's Mobile VPN is the third-generation VPN — powerful software built from the ground up for today's wireless world. Columbitech delivers seamless mobile access to all enterprise applications via Wi-Fi hot spots, cellular network, and fixed access with a strong and secure LAN connection.
Trusted by Government and Military
Today, Columbitech's Mobile VPN is hard at work protecting mission-critical information for all branches of the U.S. military: Army, Navy, Air Force, Marines. In fact, Columbitech has been chosen to protect some of the most sensitive mobile connectivity needs in the world.
Beyond that, other government entities around the world–including the Swedish Parliament and New Zealand Police–also trust the Columbitech solution to protect their highly confidential information systems.
Columbitech's market-leading mobile VPN:
Delivers secure and seamless connectivity from your hotel room, airport, taxi, customer site, café—or wherever your work takes you
Securely connects your smartphones, laptops, and other wireless devices straight to your enterprise network and applications
Enables you to realize your vision for a secure mobile office
Let's talk
Interested to learn more, or to schedule a meeting? Don't hesitate to get in touch.