With a 40-year track record of innovation within secure communications and cybersecurity, we have been entrusted with enabling daily dialogue between government authorities, facilitating communications in various crisis situations and connecting international peace missions around the world with their home offices. Our experience in risk assessment and system hardening has also paved the way for supporting players within critical infrastructure, such as energy and water supply, to strengthen their contingency planning for cyber threats.
We strive to facilitate national and international collaboration through enhanced communication and to support organizations in managing risks and technological disruptions in an efficient manner.
How can we help you?
Our close cooperation with Sectra has allowed my organization to promote and to implement a secure communication easily. Customer care, solution oriented approach, commitment of Sectra's engineers as well as readiness in solving issues are indeed qualities that Sectra is able to perform greatly.
Representative from the EU user group
Our collaboration with Sectra is a prerequisite for building architecture and solutions that advance our operations in a connected world. Together with Sectra, we are building balanced security over time. We see Sectra as our strategic partner in this area.
CIO at Swedish energy company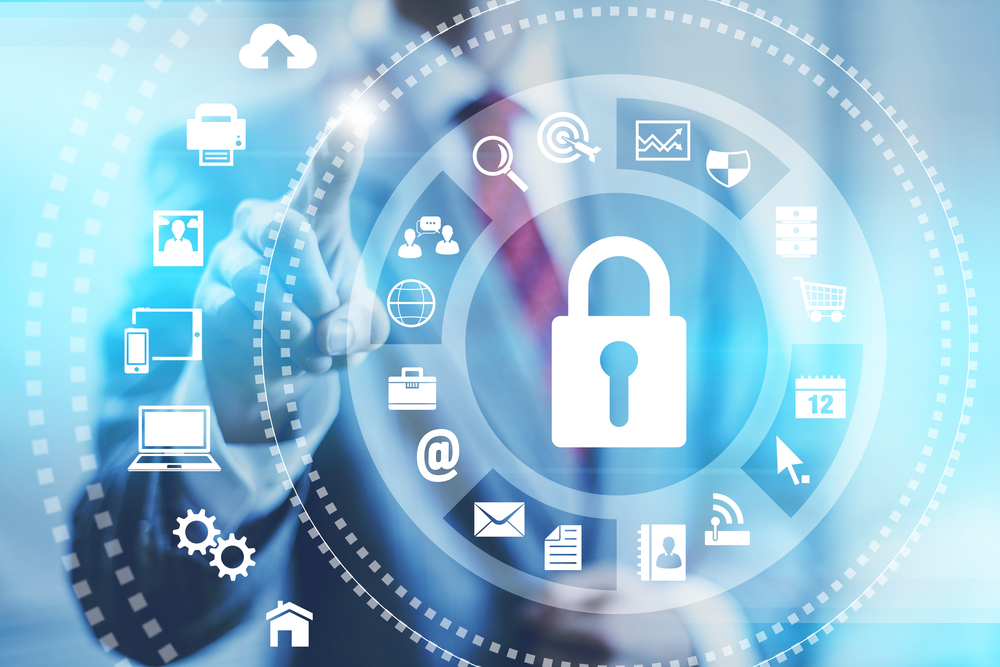 Experts in cybersecurity
Already in the mid-1980s, we received our first commission for crypto hardware from the Swedish armed forces. Ever since, we have been breaking new ground in the cybersecurity area.
Today, we provide cybersecurity solutions and services for a new era. IT developments in society, political instability in the world and the growth of cybercrime are creating a greater need for collaboration on national and international levels as well as stricter demands on secure information management.
With strong technical and cybersecurity know-how and close, long-lasting cooperation with several national communication security authorities and customers, Sectra is well positioned to support you in taking on future cybersecurity challenges.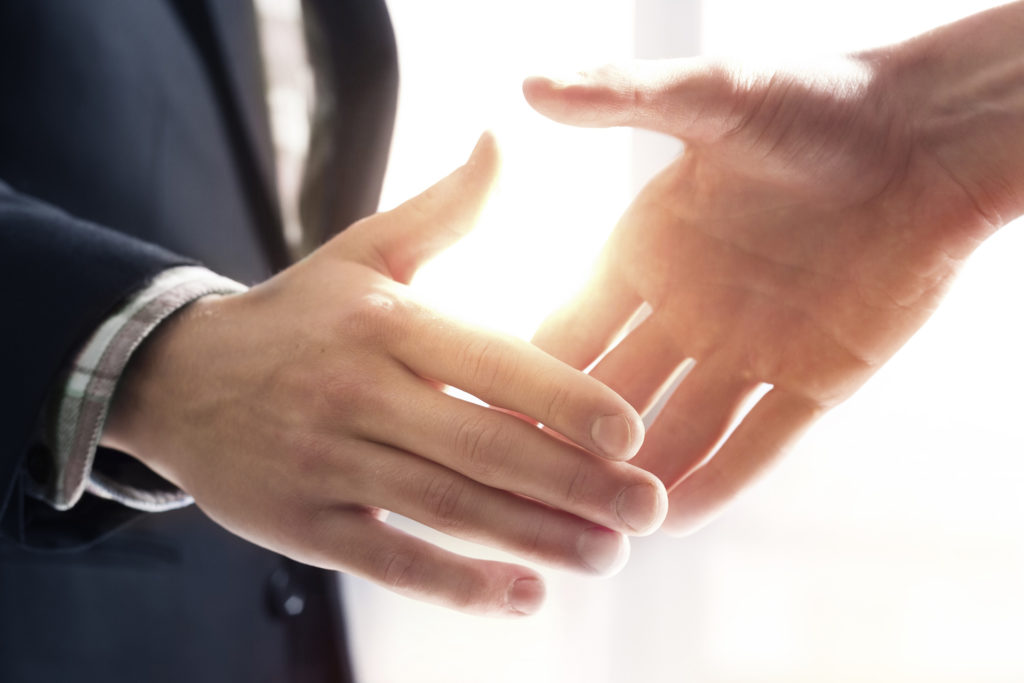 Independent certifications build the foundation for trust
Sectra's solutions for secure communications are assessed and approved by independent evaluation authorities. Such unbiased certifications provide assurance that the solutions meet the strict standards required for national security. We received our first approval for the Sectra Tiger mobile phone at the SECRET security level from the Swedish national security authority in 1999, making the Swedish Defense Forces the first in the world with eavesdrop-protected mobile telephone communications for national secrets. Today, we can provide solutions at all security levels, evaluated and approved by several countries, the EU and NATO.
During the certification process, the full chain is scrutinized from both a holistic and a targeted perspective—from threat and risk analysis to implementation of security measures. This provides transparency and the basis for trust.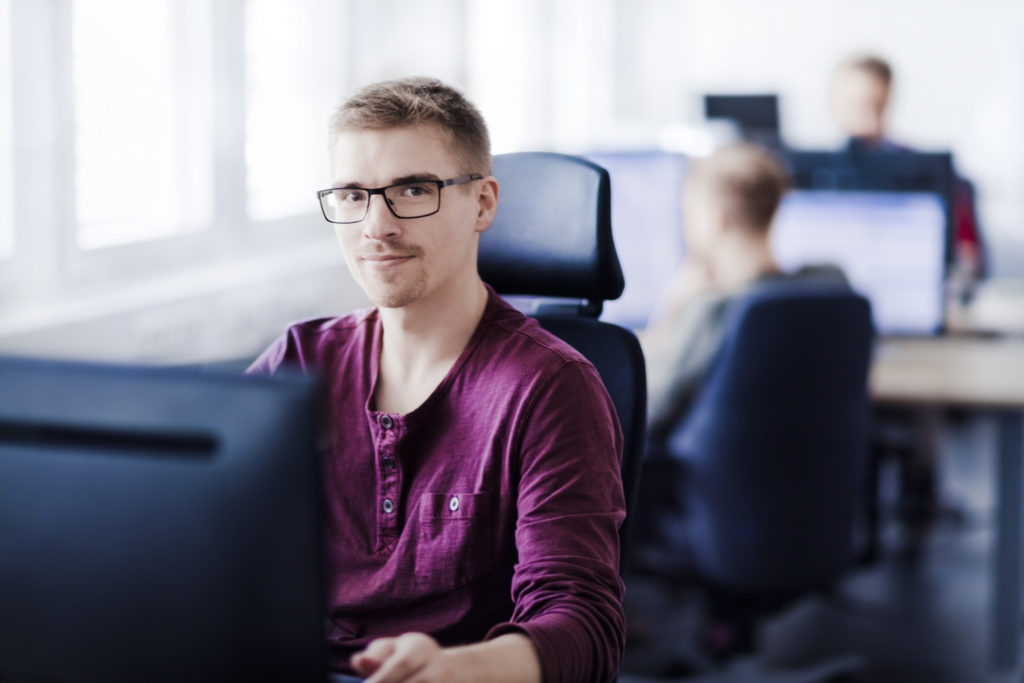 The knowledge to meet expectations. The passion to exceed them.
Sectra's products and services are designed to facilitate the daily life of our users. But what truly sets us apart from our competitors is our employees—a group of highly skilled individuals who are more than happy to share their experience and go the extra mile to solve customers' problems. At Sectra, we are driven to truly understand the needs and challenges of our customers, and we use this knowledge to simplify and improve customers' daily operations. This is why customers choose Sectra and why they remain with us.
Key reasons for partnering with Sectra
40 years' experience as a leading innovator in secure communications and cybersecurity.
Secure communication solutions deployed to the EU, NATO and more than half of the EU member states for sharing classified information on national and international levels.
Strong, stable public company founded in Sweden in 1978 with a long history of positive financial performance.
Approved crypto solutions for all classification levels—sensitive, RESTRICTED, CONFIDENTIAL, SECRET and TOP SECRET—at the national as well as EU and NATO level.
Close and long-term cooperation with national communication security agencies.
Strategic partnership with energy providers for the development of critical IT/OT security services.
Close collaboration with research centers and universities to apply leading-edge technology.
The latest news
2023-09-05
|
Financial Information
2023-07-06
|
Financial Information
Published: 2023-06-02 | Edited: 2023-06-13
|
Financial Information
Meet us next at
NEDS
Event
| Secure Communication