We live in a vulnerable society where we constantly need to be prepared to manage major incidents, such as accidents, extreme weather, terrorism, cyberattacks and hybrid warfare. Such challenges place strict demands on efficient and effective military and civil defense and, in turn, on secure and robust communications. The TETRA networks provide an enhanced opportunity for command and collaboration, both in a steady state and in the event of a crisis.
Users within these national or multilateral networks handle sensitive information on a regular basis, information that needs to reach various emergency services quickly and securely. The Sectra E2EE solution for TETRA users secures voice calls and messages by providing end-to-end encryption between terminals, thereby allowing highly sensitive information, such as personal data referring to the medical or social status of citizens, to be shared without the risk of interception or information leaks.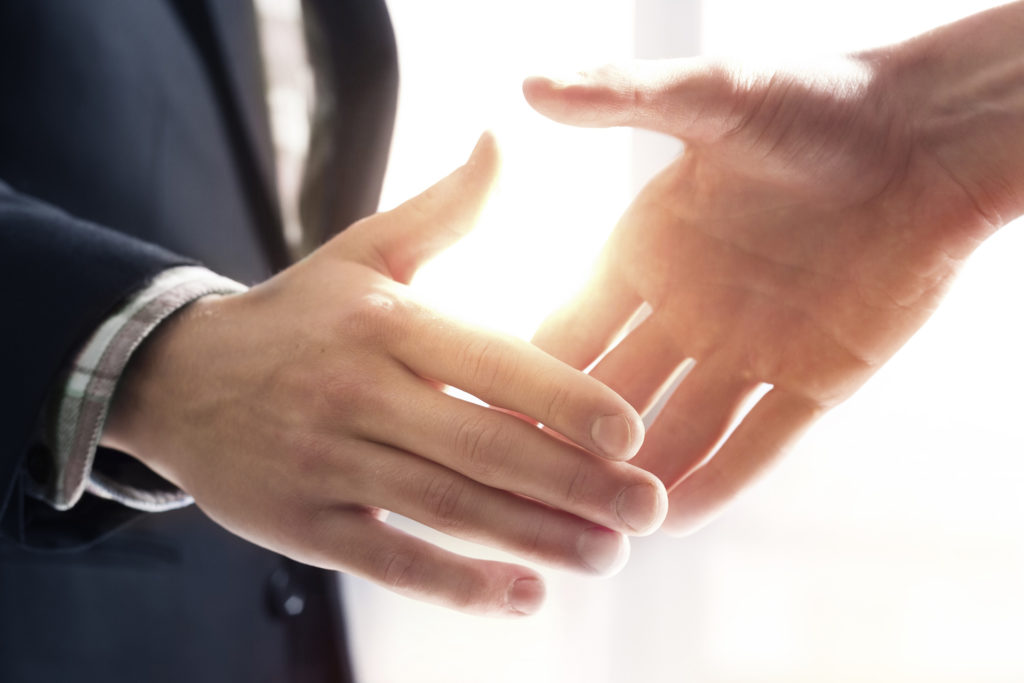 Security you can trust
Designed to comply with the requirements for com­municating at the RESTRICTED level, Sectra E2EE is the per­fect choice for emergency cooperation organizations, such as the police, coast guard, customs and national rescue service agencies.
It is delivered with continuous support and security updates from Sectra, which has more than 40 years of experience in the field of cybersecurity.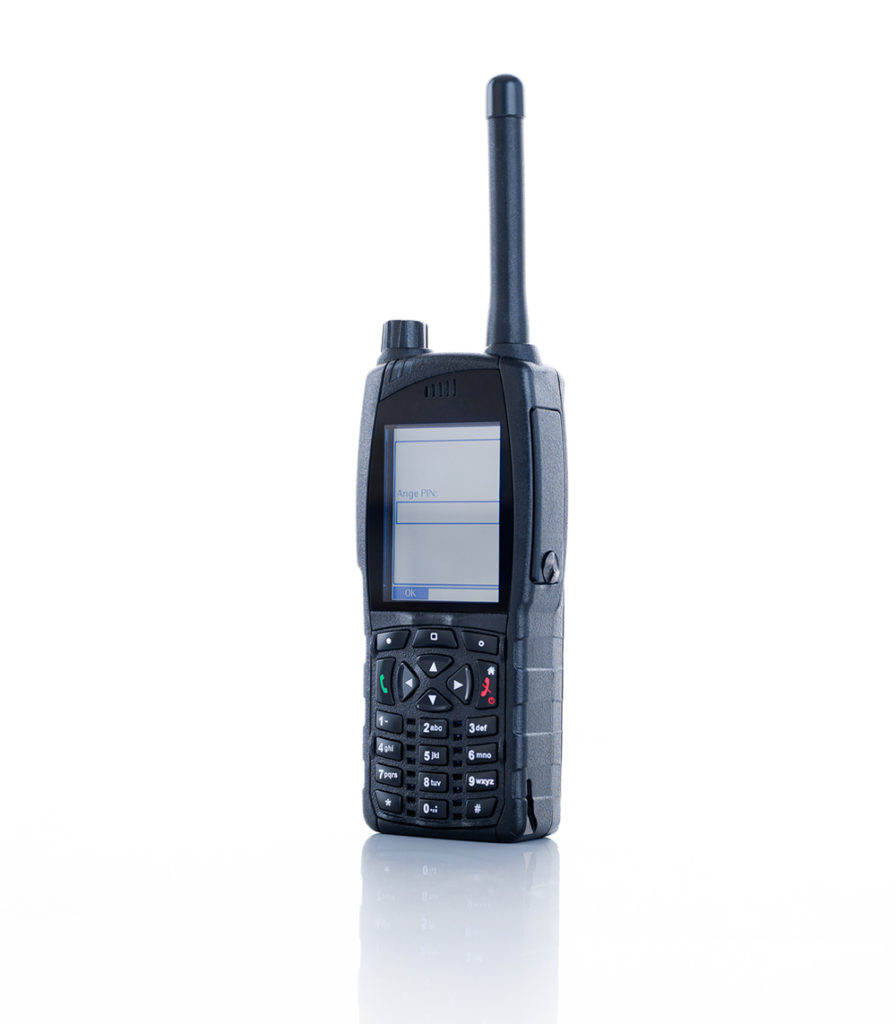 Secure, simple, robust
With Sectra, security is made simple. With Sectra E2EE, users tune in to their assigned communication channel and the encryption is automatically on. The end-user experience is the same as when making a regular TETRA call, with no compromise in terms of speech quality or call set-up time. We believe this is essential for use in emergency situations.
To enable seamless encryption within an organization or collaboration between civil and military defense, Sectra E2EE is designed for transparent use of terminals from various vendors. Regardless of whether your fleet uses one terminal brand only or a mix of several brands, Sectra E2EE will guarantee secure communication across the fleet. This ensures a flexible and future-proof investment.
Easy maintenance and administration
Maintenance and administration are managed over the air. This includes managing settings such as what user group a user belongs to, whether or not encryption should be used and the intervals for encryption key expiration. Encryption keys are also distributed over the air and come with a chronological overlap to ensure continuous encryption compatibility between units.
All in all, this ensures efficient system management and eliminates the need for the user to perform any hands-on administration.
Let's talk
Interested to learn more, or to schedule a meeting? Don't hesitate to get in touch.
Meet us next at
NEDS
Event
| Secure Communication