For government authorities and defense organizations, the ability to communicate quickly and securely is of critical importance. By using products that have been assessed and approved by industry-independent security authorities for compliance with the high security standards required, you can communicate classified information while remaining confident that only the intended recipients will gain access to the information.
Sectra Tiger®/S 7401 has been developed to provide mobility and flexibility to those individuals and organizations handling high-level classified information. It has been designed to resist attacks from any source, including intelligence organizations of foreign states, making it the optimal choice for foreign missions and government organizations at a ministerial level.
It is vital for us to be able to communicate securely. The Tiger system offered by Sectra is a proven and reliable solution in use by our organization for several years. It supports us in sharing information in a secure and efficient manner.
Senior representative from the European External Action Service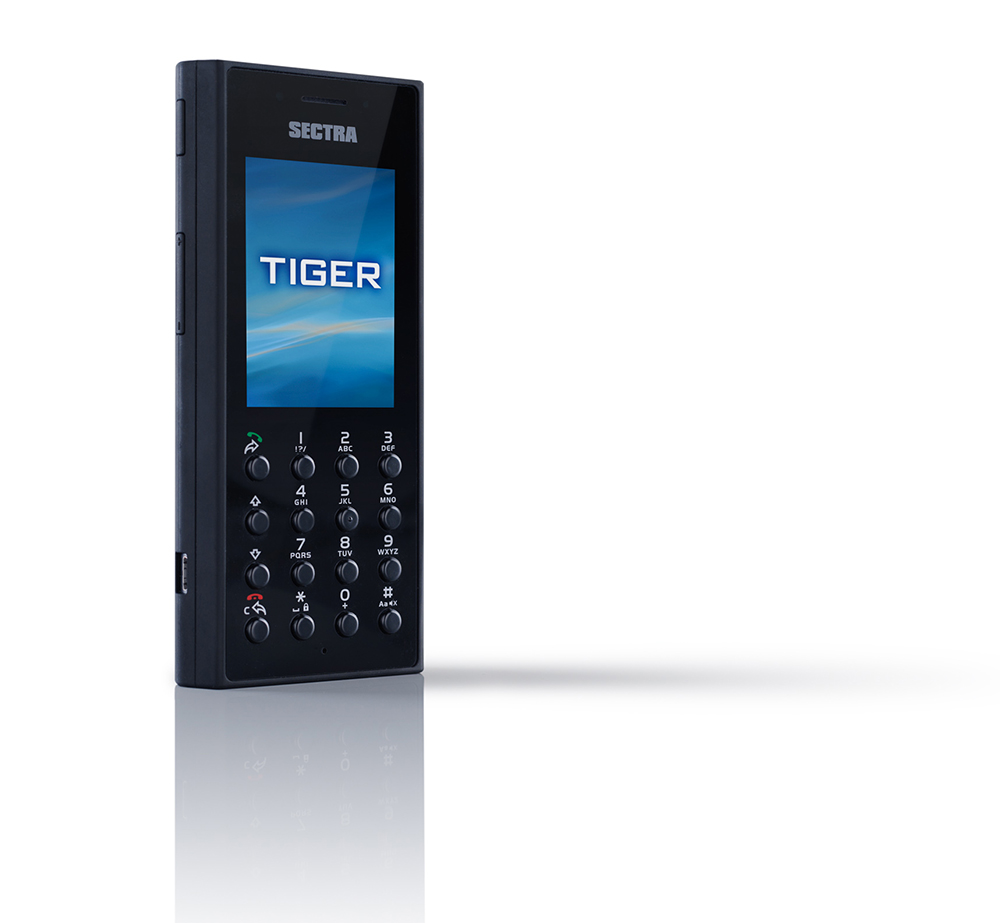 Approved for use up to and including the SECRET security level
Sectra Tiger/S is a secure communication system developed in close cooperation with the Dutch and Swedish security authorities. It allows you to share classified information up to and including the SECRET security level through encrypted speech, messaging and data transfer.
Unique interoperability features allow Sectra Tiger/S 7401 to enable secure communication across nations and organizations and between security levels while ensuring the integrity of each security domain.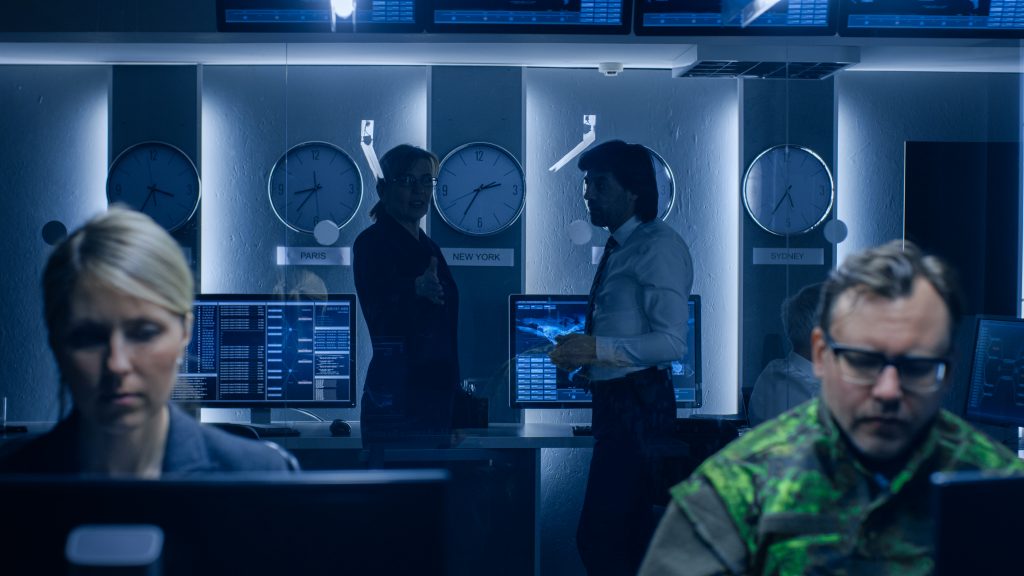 Enhancing availability
Sectra Tiger/S has been designed to guarantee availability anywhere, anytime—in an office environment, in the city or out in the field, onboard a vessel or in a bunker. It offers the flexibility to connect through fixed or mobile networks. For mission-based operations, stable communication links are provided between mission and headquarters using secure interfaces to satellite communication.
Effective and easy-to-use encryption
With its intuitive menus and operation, Sectra Tiger/S 7401 has been designed to be as easy as possible to use. Making a secure phone call or sending an encrypted message to an authorized contact available in the phonebook can be carried out in just a few simple steps.
Through straightforward encrypted data transfer, files can be sent from one classified environment to another without having to encrypt/decrypt in separate applications. By connecting the environment to Sectra Tiger/S, files can be sent directly through the Sectra Tiger/S encrypted channel, replacing crypto-fax or crypto-PC workflows.
Over-the-air device management
Sectra Tiger/S 7401 supports over-the-air re-keying and phonebook distribution. This ability facilitates the management of the system, making it easy to update a compromised key, control communication groups, revoke certificates and add users to the system. The fact that any such change can be made without physically accessing the devices enhances security and is a great advantage when the organization is spread geographically or is mission-based.
Let's talk
Interested to learn more, or to schedule a meeting? Don't hesitate to get in touch.
Meet us next at
NEDS
Event
| Secure Communication