Many work categories today have extensive scope for remote working, but for individuals who are privy to classified information, working from home or elsewhere is not always an option. To meet the demands of a global society, Sectra has developed a secure mobile VPN. It is specifically developed for mobile use and meets the new standard for secure mobility, which includes being session persistent and comes with an option to use always-on functionality while still having a very low impact on battery life.
The ability to communicate securely while working remotely is of critical importance. Therefore, there is a great need to be able to securely access sensitive information from the organization's network – anywhere at any time – without the risk of information leaks. Sectra Mobile VPN will help your organization achieve greater flexibility and mobility without jeopardizing the security of information.
The Secure Mobile VPN has proven a real game changer for us. We have installed the Secure Mobile VPN on our tablets and provided our developers with desktop computers fitted with the VPN, providing them with the same secure work environment as they would have in the office. This has led to significant security and flexibility benefits, especially in light of the home-working situation in the wake of the effects of COVID-19.
CISO of one of our customers
A VPN designed for secure mobility
Sectra Mobile VPN is unique. It is based on patented technology and was developed for the mobile society of today and tomorrow. The solution supports a secure mobile workplace on both Samsung and iOS, and helps the organization to exchange information and work remotely without compromising on security.
Efficient remote working
Working remotely should be as efficient and secure as if you were in the office. Since Sectra Mobile VPN supports videoconferencing and other collaboration applications, remote working can be conducted efficiently without having to worry about the VPN affecting performance or the user experience. Furthermore, the VPN's "always on" feature eliminates any security concerns.
Always connected
Sectra Mobile VPN is always on in the background, switching underlying networks without needing to reconnect, but with a permanent and secure connection to the office server and the internal networks. The VPN is invisible for the user, who never needs to be concerned about losing the secure connection. As such, the user is always protected against access violations.
High security
Sectra has 40 years of experience when it comes to security. Our mobile VPN is specifically designed for the mobile world and the solution itself is based on patented and approved technology. Additionally, we have utilized our experience in the defense segment when designing the server, as this is the door to your business. As a result, your information will be safeguarded within the VPN tunnel, securing it all the way from the user to the server.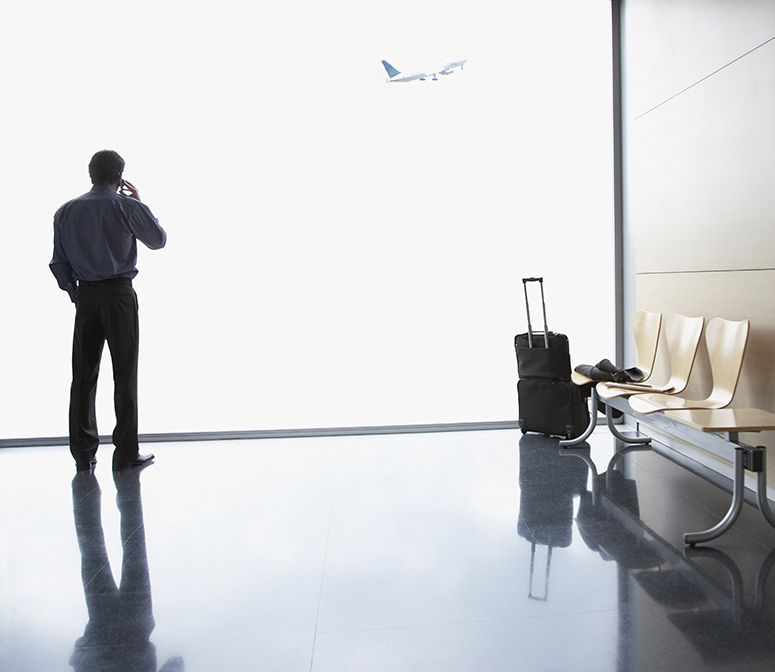 Working remotely
Sectra Mobile VPN supports real-time sensitive applications, such videoconferencing applications, allowing both video calls and screen-sharing applications to work without impacting performance or user experience. This makes the solution perfect for organizations that need to work remotely but also need to communicate sensitive information. The workforce can efficiently and securely maintain the normal workflow without risking information leaks.
The solution also supports running multiple VPN tunnels on the same device. In such a scenario, each VPN enables a secure link for a specific application. This enables the user to use different applications and services from different service providers without the risk of information being leaked between the tunnels.
The VPN solution also supports the add-on feature Sectra Network Protector, which will keep your IP address anonymized at all times. This feature makes it more difficult for cybercriminals to understand where the traffic is coming from, in turn making it more difficult for someone to track your data and information.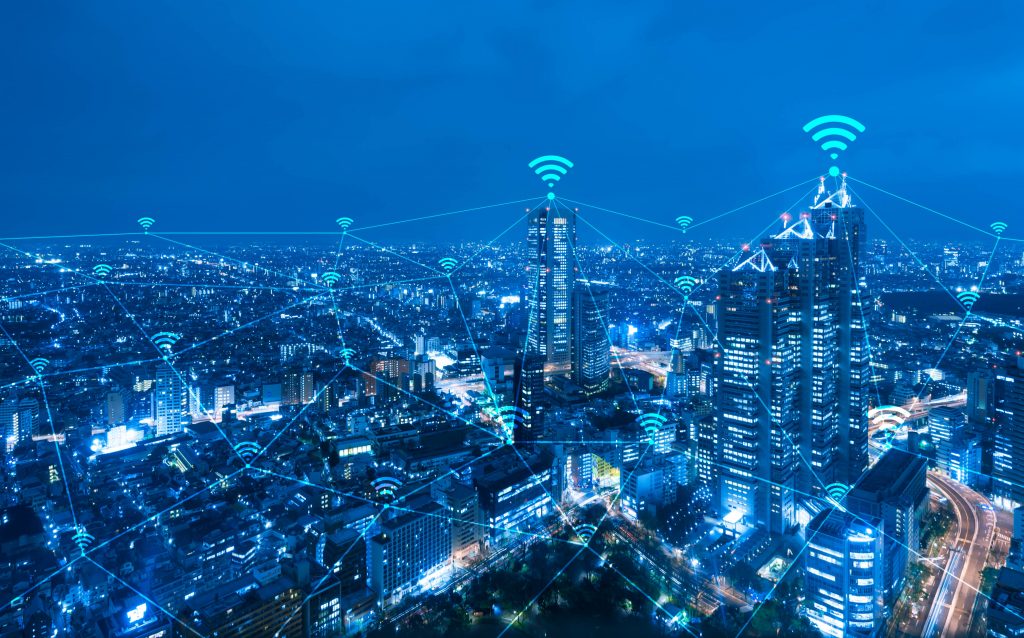 Excellent roaming
This solution is very well suited for modern urban environments since the unit automatically switches between network cells and network types. Sectra Mobile VPN creates a constant connection between the mobile device and the office server, even if the user is on the move and switching networks or temporarily experiencing a drop in coverage. Data is never lost, and you do not need to worry about having to reauthenticate or restart applications when the connection is reestablished – this is all automatically handled by the VPN client.
A secure mobile workplace
Sectra has developed a secure and mobile VPN to meet the demands of a global society.The VPN is a critical component for a secure mobile workplace, and with this solution even individuals that handle classified information can work from home or elsewhere without risking information leaks. A secure mobile workplace can be set up with the Sectra Mobile VPN deployed on either a Samsung or iOS tablet or smart phone. When you come to the office, your phone or tablet can easily be connected to a monitor and keyboard to create a secure mobile workplace.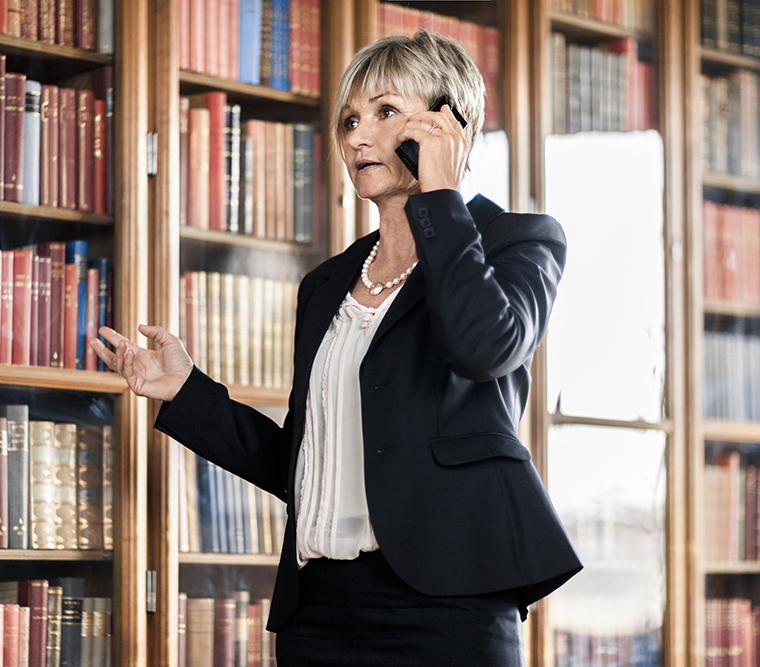 Approved for sharing RESTRICTED-level information
Sectra Mobile VPN, on the Samsung Knox platform, is approved for use up to and including the RESTRICTED security level by the Dutch National Communications Security Agency (NL-NCSA). The security level is obtained by using hardware-based encryption combined with a hardened VPN-server.
Complying with this security level places specific requirements on both the service provider and the end users and their organization with regard to maintenance procedures as well as device configuration. Leveraging more than 40 years of experience in cybersecurity, Sectra assists and supports each customer in setting up and maintaining the solution according to security level recommendations while also tailoring the solution to the specific needs of the customer and organization.