In 2017 the Norwegian Armed Forces ordered Sectra Tiger for officials in the Norwegian defense and civil authorities.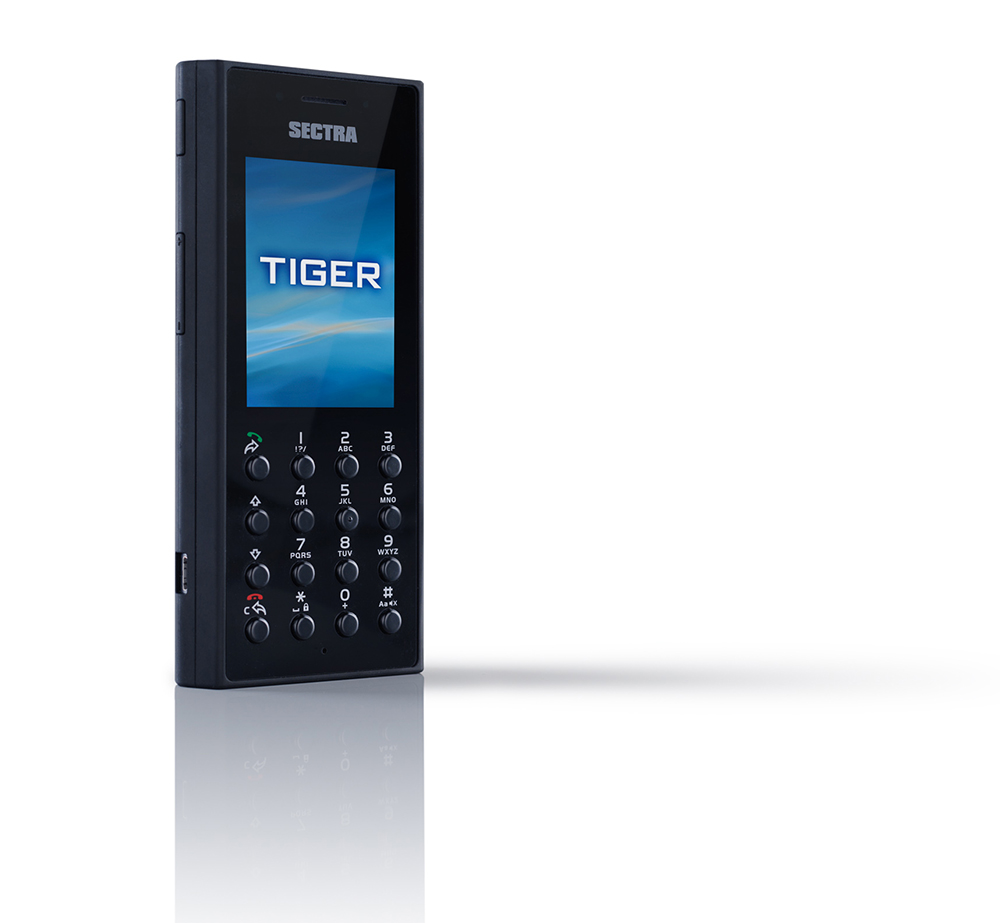 Thanks to Sectra Tiger, classified information can be communicated without risk of eavesdropping or information leakage. It is approved for information up to and including the SECRET security level. Users inlcude decision-makers and officials in government agencies and defense organizations, which place strict demands on security, flexibility and mobility.
The Norwegian Armed Forces previously used an earlier generation of Sectra Tiger, specially developed for Norway, already since 2002. Units that are now replaced by the latest version of Sectra Tiger/S 7401.
Featured products & services
Ministry of Interiors, The Hague, Netherlands
Sectra Tiger service for Dutch ministries
Case
| Secure Communication
NATO, NATO
Sectra Tiger protects NATO secrets from eavesdropping
Case
| Secure Communication
Council of European Union, EU
Secure communications for international cooperation
Case
| Secure Communication