For government authorities and defense organizations, the ability to communicate quickly and securely is of critical importance. By using products that have been assessed and approved by industry-independent security authorities for compliance with the high security standards required, you can communicate classified information while remaining confident that only the intended recipients will gain access to the information.
Sectra's solutions for secure communications are assessed and approved by security authorities in several countries as well as by the EU and NATO. Such impartial certifications provide assurance that the solutions meet the strict standards required for national security. During the certification process, the full chain from threat and risk analysis to implementation of security measures is scrutinized from both a holistic and a targeted perspective. This provides transparency—the basis for trust.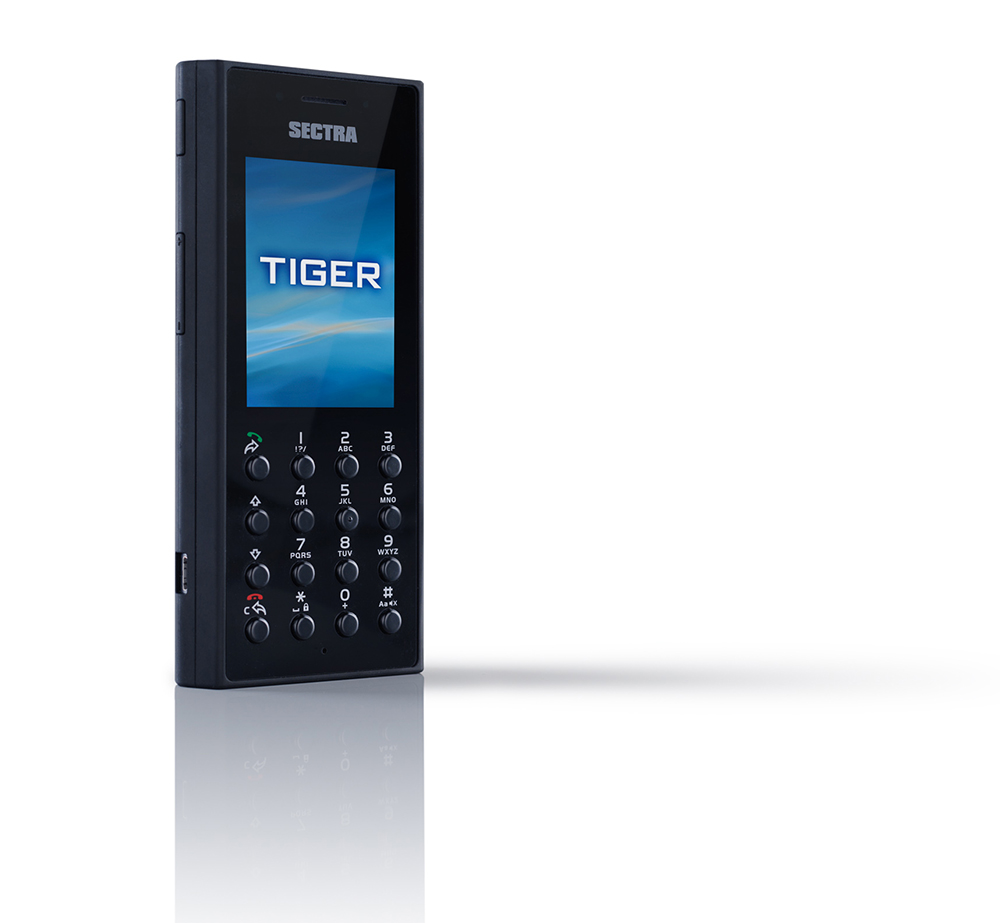 Sectra Tiger/S—Approved for use up to SECRET security level
Sectra Tiger/S is a secure communication system developed in close cooperation with the Dutch and Swedish security authorities. It allows you to share classified information up to and including the SECRET security level through encrypted speech, messaging or data transfer.
Unique interoperability features allow Sectra Tiger/S 7401 to enable secure communication across nations and organizations and between security levels while ensuring the integrity of each security domain.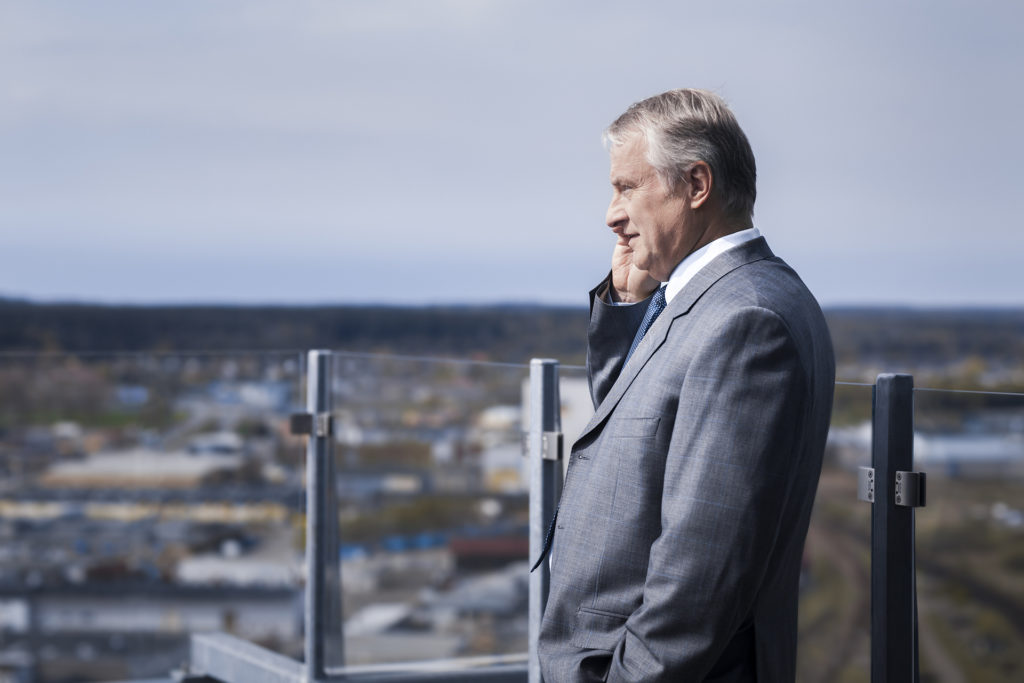 Enhancing availability
Sectra Tiger/S has been designed to guarantee availability anywhere, anytime—in an office environment, in the city or out in the field, onboard a vessel or in a bunker. It offers the flexibility to connect through fixed or mobile networks. For mission-based operations, stable communication links are provided between mission and headquarters using secure interfaces to satellite communication. More information about Sectra Tiger/S.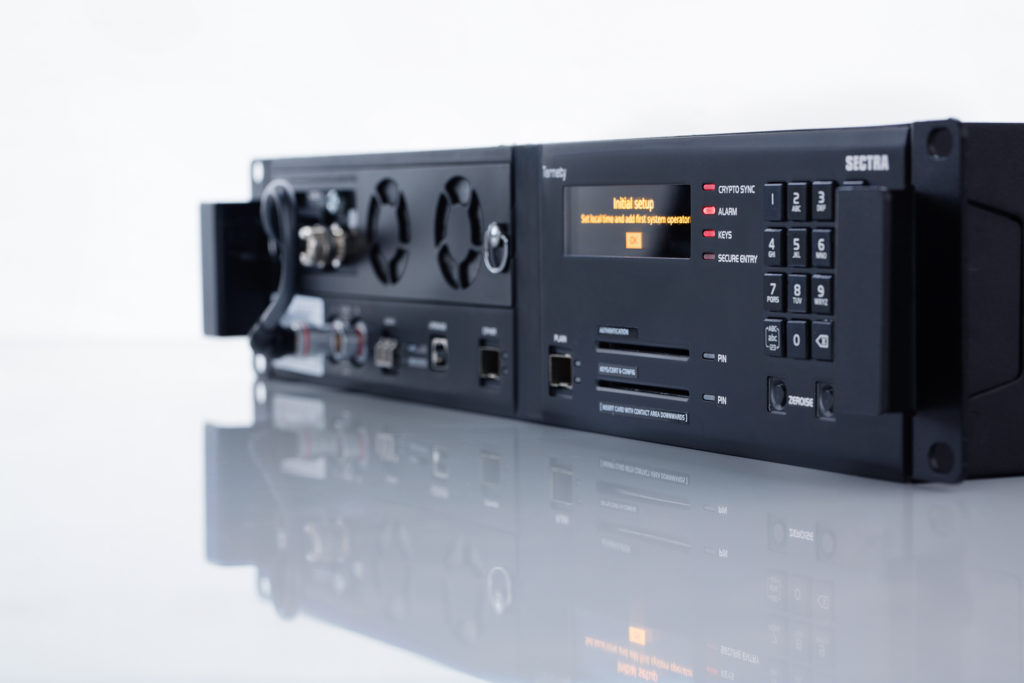 Sectra Ternety—Real-time transfer of TOP SECRET data
Sectra Ternety has been developed to facilitate the rapid and simple transfer of large amounts of classified information, up to and including TOP SECRET classification. Using Sectra Ternety, a civilian or military classified network can be extended to allow users to work in an environment that connects buildings, offices or floors, in which the information is protected against unauthorized access and manipulation. With high transfer speeds and low delay times, Sectra Ternety is well suited for highly demanding real-time applications, such as battle command or video conferences.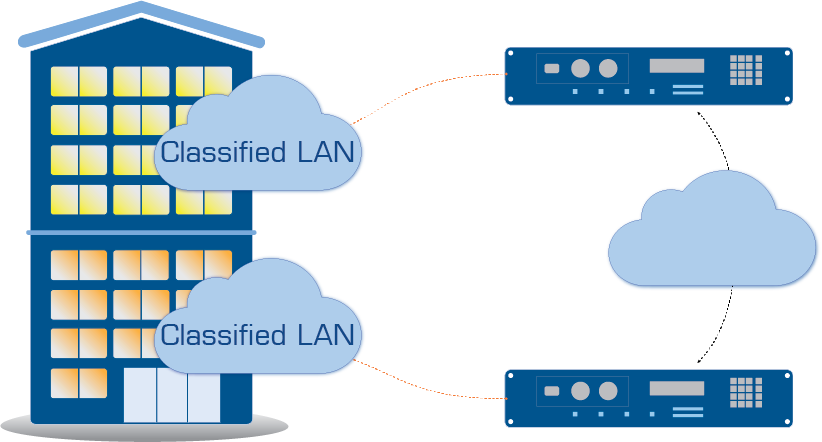 Securing virtual government networks
A geographic distribution of operations is both natural and desirable, considering the reduced physical vulnerability that distributed operations entail. Many organizations operate across a number of physical sites: different floors in the same building, different buildings close to each other or different operating locations. At the same time, there is a great need to be able to share information throughout the entire organization, or parts of it, and back-up servers are often located in isolated places. This can be a major challenge if the information is classified, as ordinary networks cannot guarantee a secure transfer. More information about Sectra Ternety.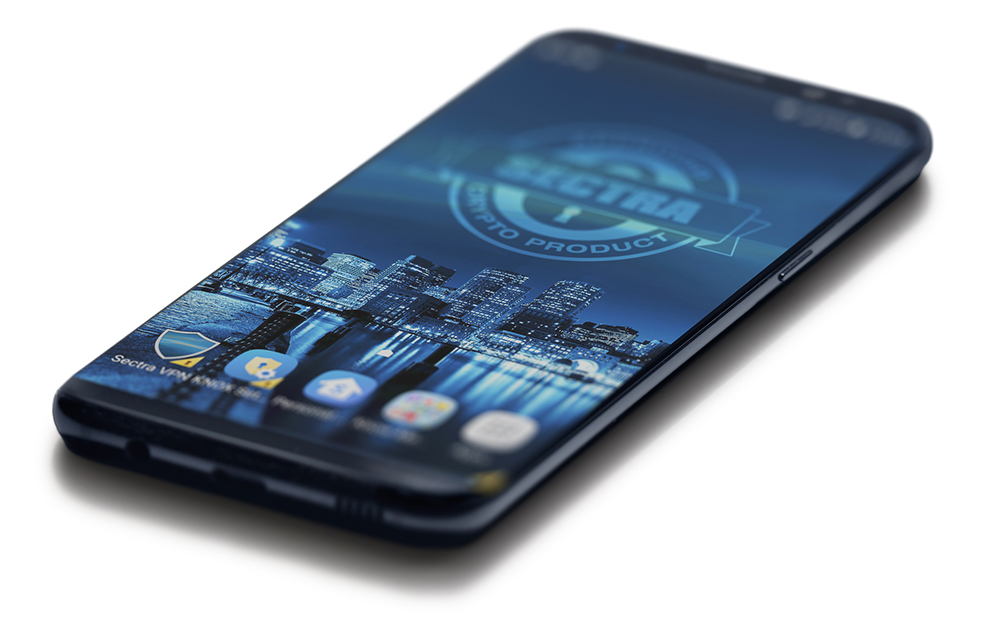 Sectra Tiger/R—Approved for sharing RESTRICTED-level information
Sectra Tiger/R allows encrypted calls up to and including the RESTRICTED security level as well as messaging and chat and the sharing of pictures and sound files. It was developed under the guidance of the Dutch National Communications Security Agency (NL-NCSA). The security level is obtained by using hardware-based, end-to-end encryption combined with advanced phone integrity features.
Complying with this approval places specific requirements on both the service provider and the end users and their organization with regard to maintenance procedures as well as device configuration. Leveraging more than 40 years of experience in cybersecurity, Sectra assists and supports each customer in setting up and maintaining the solution according to approval recommendations while also tailoring the solution to the specific needs of the customer organization. More information about Sectra Tiger/R.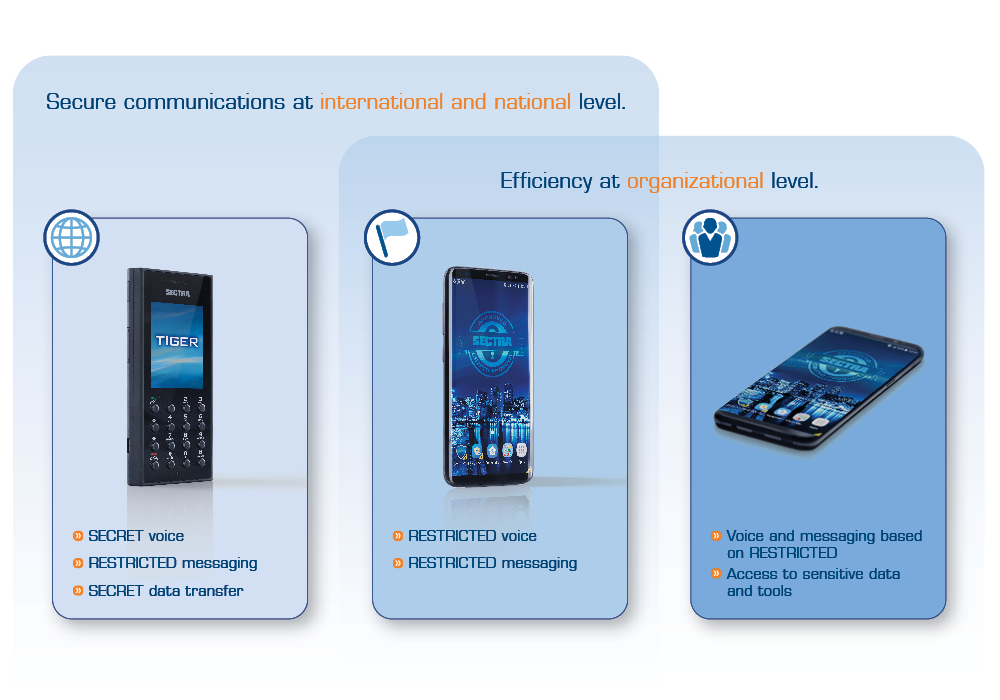 Sectra Tiger Ecosystem
Sectra Tiger/S is part of the Sectra Tiger Ecosystem and is fully compatible with the smartphone solution Sectra Tiger/R, approved for RESTRICTED-level communication. This ecosystem approach creates a secure communications environment without crypto islands, allowing you to balance individual security requirements with the right level solution, supporting your current and future encryption needs.
Let's talk
Interested to learn more, or to schedule a meeting? Don't hesitate to get in touch.
Meet us next at
NEDS
Event
| Secure Communication