Vi lever i ett sårbart samhälle där vi ständigt måste vara beredda att hantera stora incidenter, såsom olyckor, extremt väder, terrorism, cyberattacker och hybrid krigföring. Sådana utmaningar ställer strikta krav på ett väl fungerande och effektivt militär- och civilförsvar, som i sin tur kräver säker och robust kommunikation. Tetra-nätverket ger en förbättrad möjlighet för kommando och samarbete, både i ett stabilt tillstånd och i händelse av en kris.
Användare inom Tetra-nätverket hanterar regelbundet känslig information, som måste nå olika nödtjänster snabbt och säkert. Sectra E2EE är anpassad för Tetra-användare och säkerställer röstsamtal och meddelanden genom att tillhandahålla kryptering mellan terminaler. Detta gör att mycket känslig information, till exempel personuppgifter kring individers medicinska eller privata status, kan delas utan risk för avlyssning eller informationsläckage.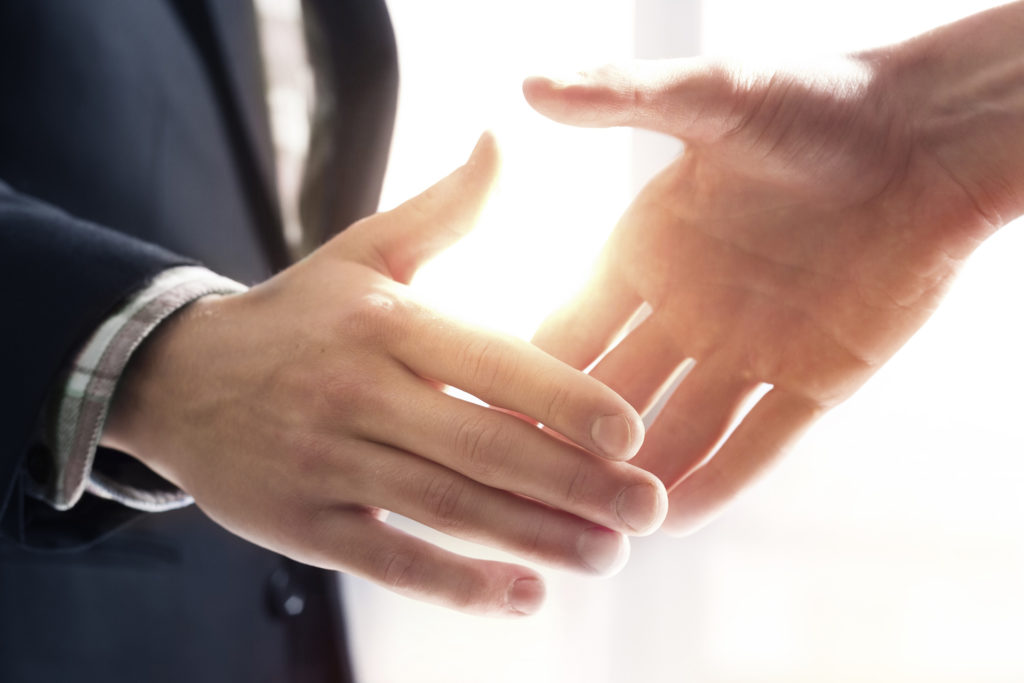 Säkerhet som du kan lita på
Sectra E2EE är konstruerad för att uppfylla kraven för kommunikation på RESTRICTED-nivå och är det perfekta valet för samarbetsorganisationer, såsom polis, kustbevakning, tull och nationella räddningsföretag.
Lösningen levereras med kontinuerlig support samt säkerhetsuppdateringar från Sectra, som har mer än 40 års erfarenhet inom cybersäkerhet.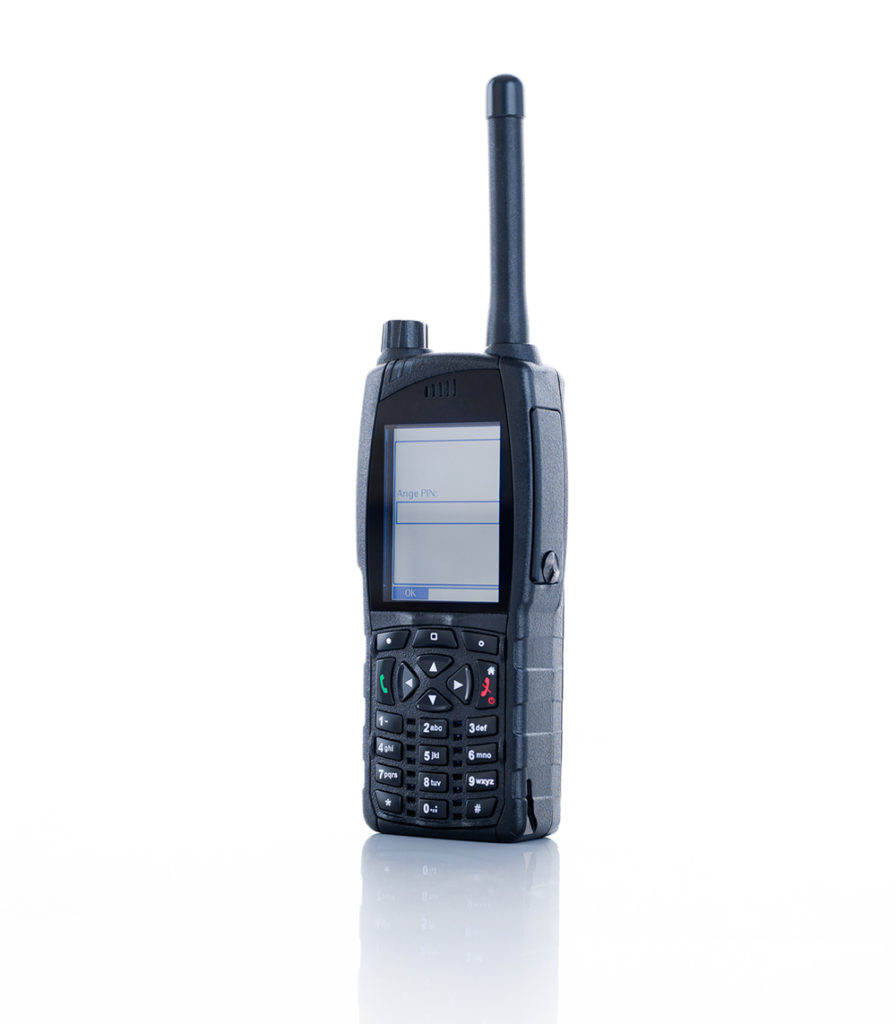 Säker, enkel, robust
Säkerhet ska inte vara krångligt. Med Sectra E2EE slås krypteringen på automatiskt när användaren ställer in sig på sin tilldelade kommunikationskanal. Slutanvändarupplevelsen är densamma som när man ringer ett vanligt Tetra-samtal, utan att negativt påverka varken talkvalitet eller samtalstid. Vi tror att detta är mycket viktigt för användning i nödsituationer.
För att möjliggöra fulländad kryptering inom en organisation eller samarbete mellan civilt och militärt försvar är Sectra E2EE utformad för transparent användning av terminaler från olika leverantörer. Oavsett om din organisation använder endast ett terminalmärke eller en blandning av flera märken, kommer Sectra E2EE att garantera säker kommunikation över olika avdelningar. Detta garanterar en flexibel och framtidssäker investering.
Enkel att underhålla och administrera
Underhåll samt administration sker på distans och krypteringsnycklar distribueras över luften. Detta inkluderar hantering av inställningar som vilken användargrupp en användare tillhör, om kryptering ska användas eller inte och intervall för upphörande av krypteringsnycklar. Krypteringsnycklar har en kronologisk överlappning för att säkerställa kontinuerlig krypteringskompatibilitet mellan enheterna.
Sammanfattningsvis säkerställer detta effektiv systemhantering och användaren behöver inte slösa sin tid med att utföra praktisk administrering.
Rakel Sekretess – i samarbete med MSB
MSB, Myndigheten för samhällsskydd och beredskap, erbjuder tjänsten Rakel Sekretess för dig som arbetar med information av högt skyddsvärde och därav behöver förhöjd säkerhet i Rakel. För mer information om tilläggstjänsten Rakel Sekretess, besök MSB:s officiella hemsida.
Let's talk
Interested to learn more, or to schedule a meeting? Don't hesitate to get in touch.
Meet us next at
Paranoia
Event
| Critical Infrastructure